About Private Car Wash Service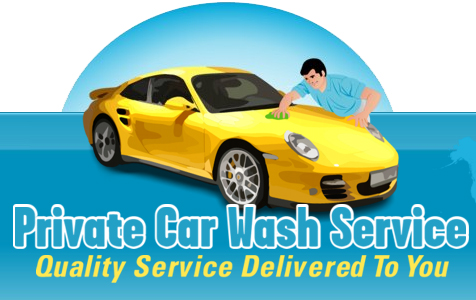 Since 2006, Private Car Wash Service has been dedicated to providing the highest-quality auto detailing in Orange County.  As an evolving California business, we tailor our services to meet the demands of our rapidly growing client list.
Through hard work, dedication, and a commitment to quality, Private Car Wash Service has thrived despite the current economy.  We stepped into the global marketplace in 2009 by successfully venturing into Saudi Arabia market.
In the United States, Private Car Wash Service continues to flourish; we frequently expand our staff in order to continue our tradition of superior service.
The Private Car Wash Service Difference
Private Car Wash Service currently serves 95 buildings in Orange County, bringing a new level of convenience to each of our clients.  We provide a wide range of services that are unparalleled in the industry. Each of our services is backed by our 100% satisfaction guarantee.
Why Private Car Wash Service Excels
Private Car Wash Service was founded on the principles of Quality, consistency and superior service.  Those principles are still part of our business model today, and we feel that they have been the key to our success.  Our primary focus is client satisfaction. We understand that a business cannot exist without happy customers, and we will always strive to exceed expectations to ensure Private Car Wash Service sets the industry standard.